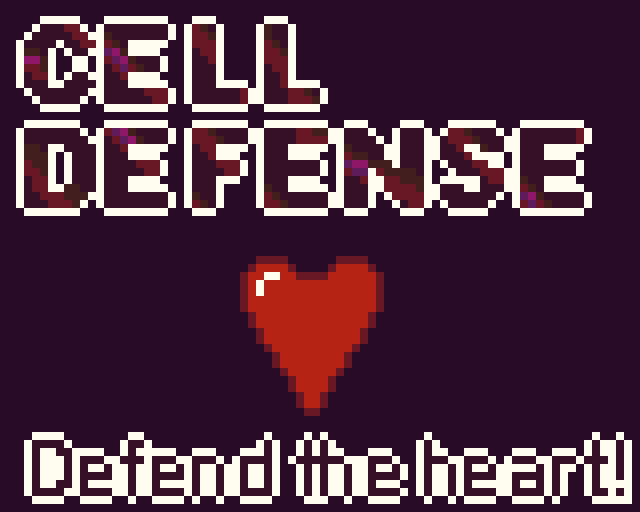 Cell Defense
A downloadable Cell Defense
Controls :
Hold Left Click to move the white blood cell
Hover over the enemies at the bottom of the screen to check the information about the virus
Click ESC to cancel placing a cannon or a wall!
You are a little blood cell within Your body, so you better defend it from different types of viruses!
the end goal is to buy the permanent gold protection for your heart.
There are 3 Endings For This Game, Good Luck Finding Those!
Please rate it !
Its my first ever game on Ludum Dare!
Made it alot easier by the request of PronomicalArtist
The game takes a while to load, so just open it and wait for a moment.
Music By BenSounds!
Here are some pictures!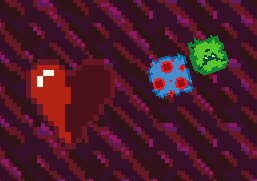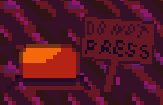 Upgrade Descriptions


Strenght Upgrade
Upgrade it to kill enemies faster!
really useful on later waves!



Size Upgrade
Upgrade it to make you white blood cell bigger
and cover more area around the heart!


Double DNA Upgrade
Upgrade it to double the amount of DNA
you get per kill!

Wall Upgrade
Buy it to place a wall which will kill enemies
on contact - be aware, some enemies are Not affected by the wall

Cannon Upgrade END GAME ITEM its really op, can kill every single bacteria in one hit, it is required for later waves the most fun is with the Cannon :D


Last Permanent Heart Protection
The end upgrade!
Buy it to end the game, there are 3 different endings,
can you find them all ?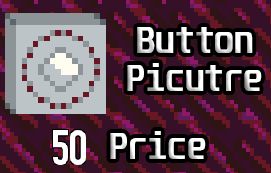 Have Fun!
Don't forget to rate it!
known bugs :
Some upgrade MAX sprites doesn't work Found by HonestDan
Black enemy sprites are on the bottom of the screen on the start of the game Found by HonestDan
Description Were bugged Found by Celdur
Thank you for the community to submiting these bugs! and you can do, just comment - i read every single one!
<<< FIXED IN THE NEW VERSION >>>